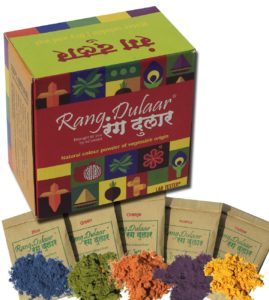 We started promoting natural Holi colours in 2004 ( even before our company was formed) along with the Kalpavriksh Environment Action Group. We have been one of the pioneers of a natural Holi.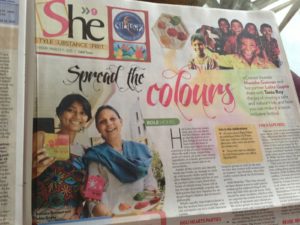 RANG DULAAR NATURAL COLOURS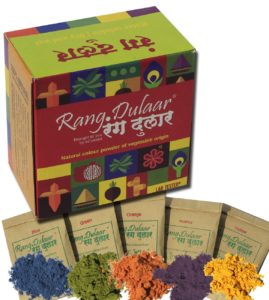 Colours made of natural ingredients such as turmeric, indigo and rice flour, leave your skin feeling fresh and healthy while bringing an abundance of joy and cheer to the festivities. They also provide an income to several underprivileged groups from farmers to prisoners to self-help groups.