CUSTOMISED CLOTH BAGS
We can provide customised cotton and canvas bags to fulfil your requirements. Minimum order is 50 bags. Our cloth bags can offer you:
TOTE BAGS : COTTON AND CANVAS
SLING BAGS : COTTON AND CANVAS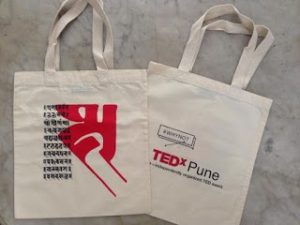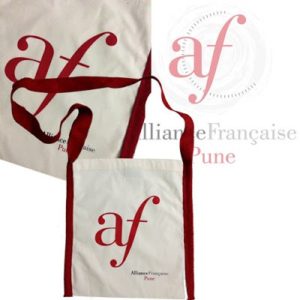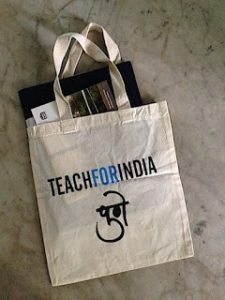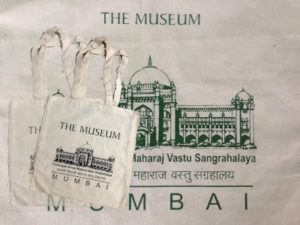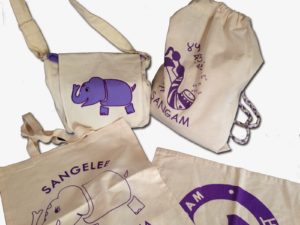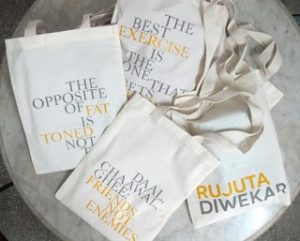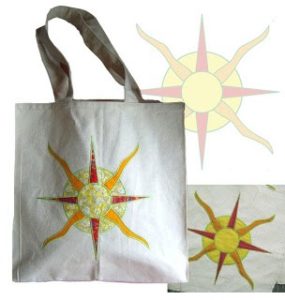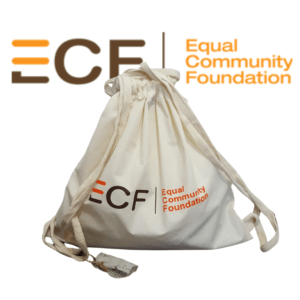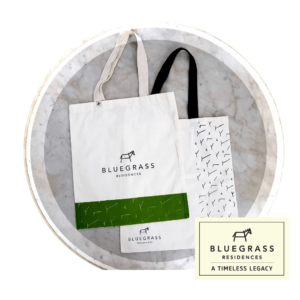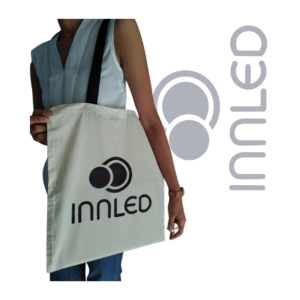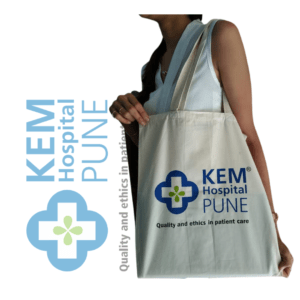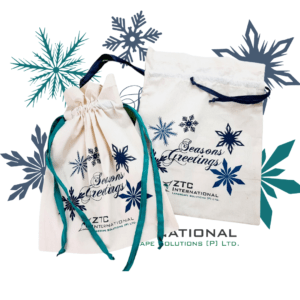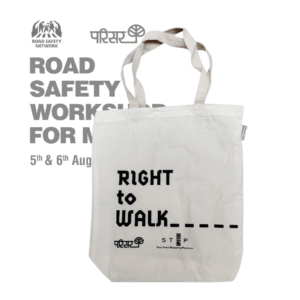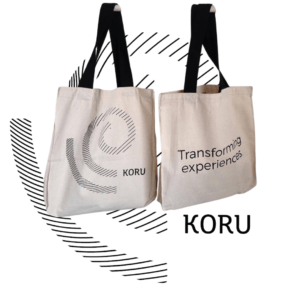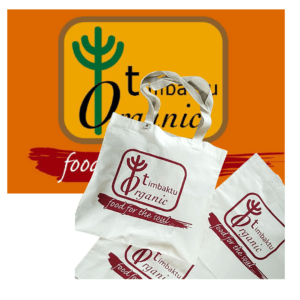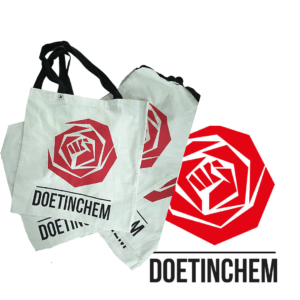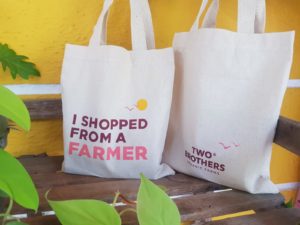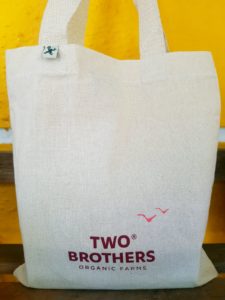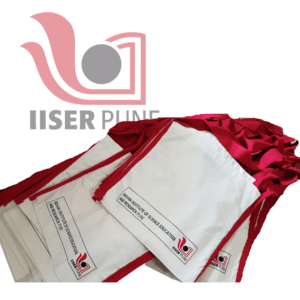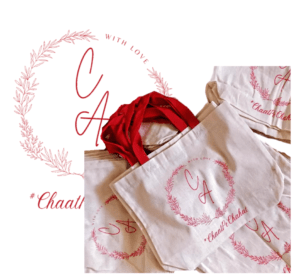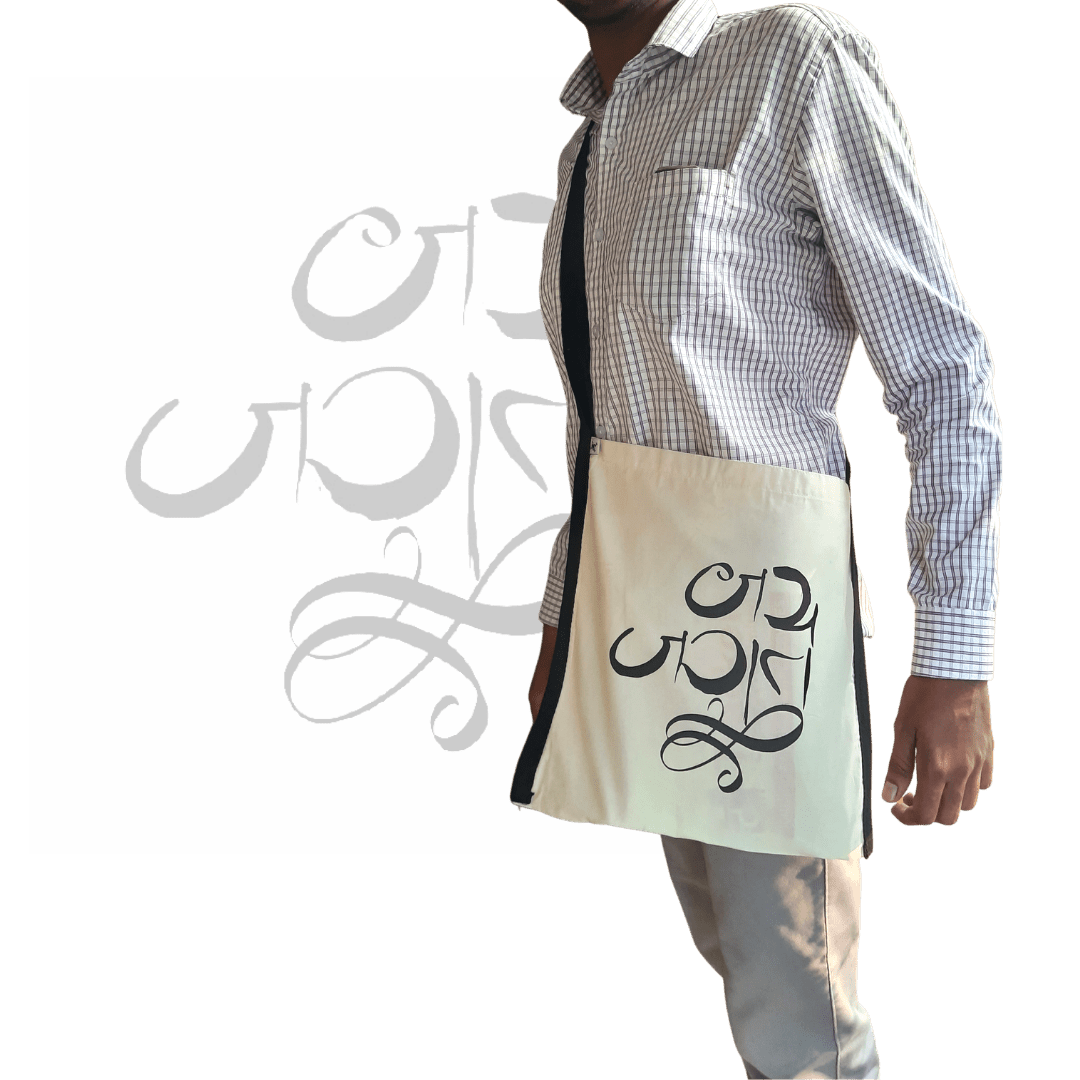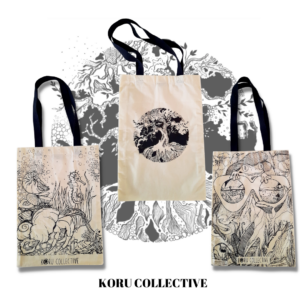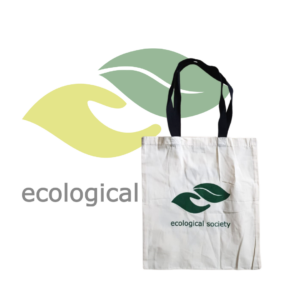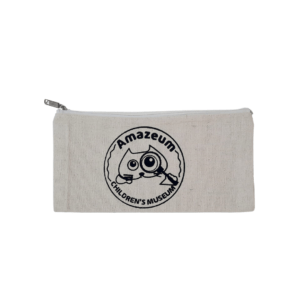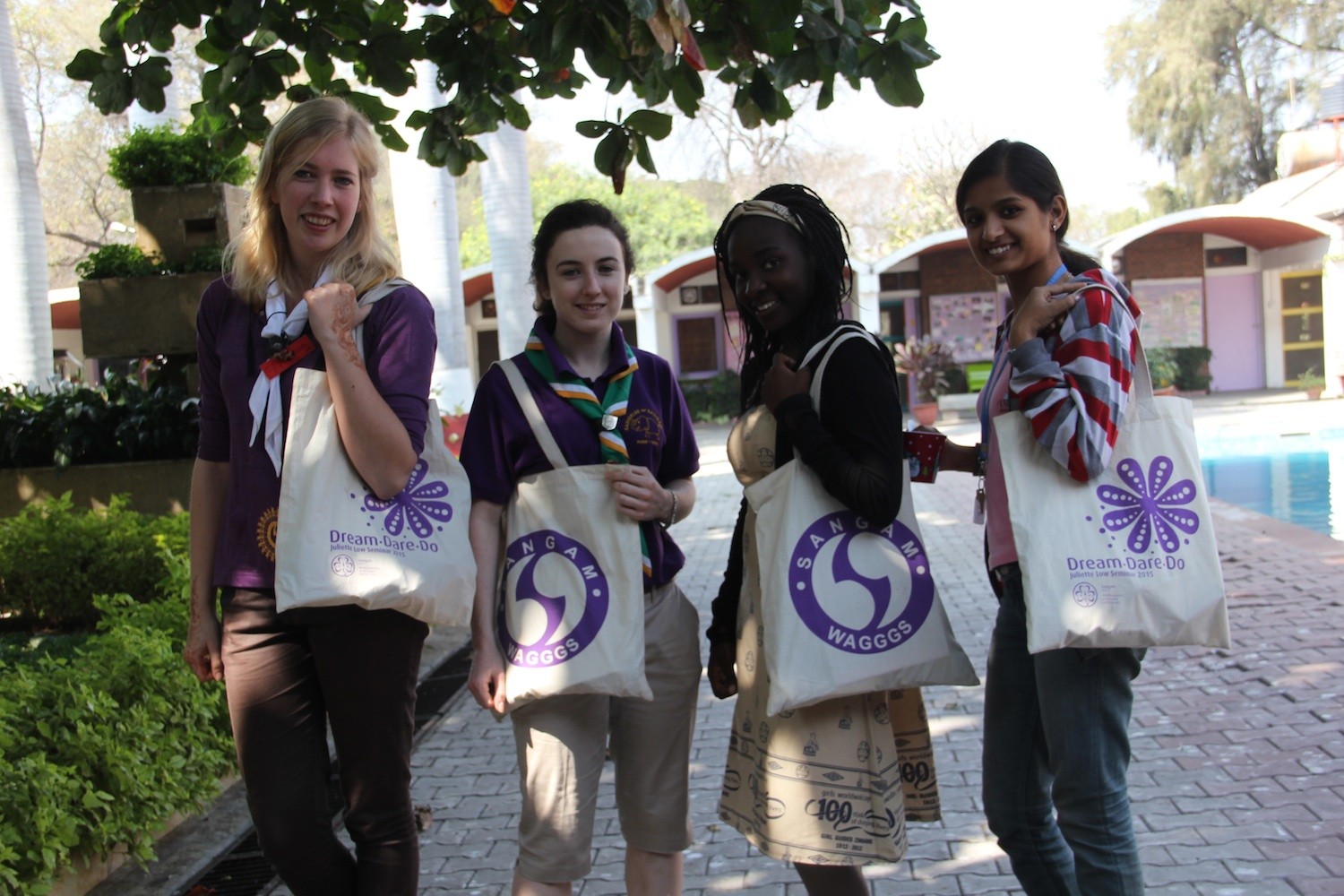 TO PLACE AN ORDER, CONTACT US AT:
WHO MAKES THE BAGS ?
The cloth bags made under the UseMeAgain campaign banner, offer livelihoods to womens groups in villages around Pune . Watch a video here to see how this work has empowered these women to give them financial independence.
To read more about eCoexist work on sustainable livelihoods click here ...