Shruti Tharayil is a self taught herbalist who runs the initiative 'Forgotten Greens' where she shares the fast disappearing knowledge about the wild edibles that grow in our immediate ecosystem. Along with her love for documenting, researching and eating the wild edibles, Shruti also hosts programmes such as Womenstrual Mapping, Body & I; where she facilitates the process of inner, interpersonal and systemic inquiries for participants. She has been associated with India Youth jam, South India Jam, Swaraj University, Learning societies unConference in varied capacities. Currently, Shruti co - runs an initiative 'Unlearning Ashram' in Calicut, Kerala with her partner .
For the session on Forgotten Greens, Shruti Tharayil  will be sharing about the  uncultivated plants that grow in our immediate ecosystem and why the need for reviving the  fast disappearing knowledge system is important. Often undermined, the uncultivated greens are ways to localize our food and medicinal system. She will also share some tips on urban foraging and how to add these wild edibles to our daily diet. REGISTER HERE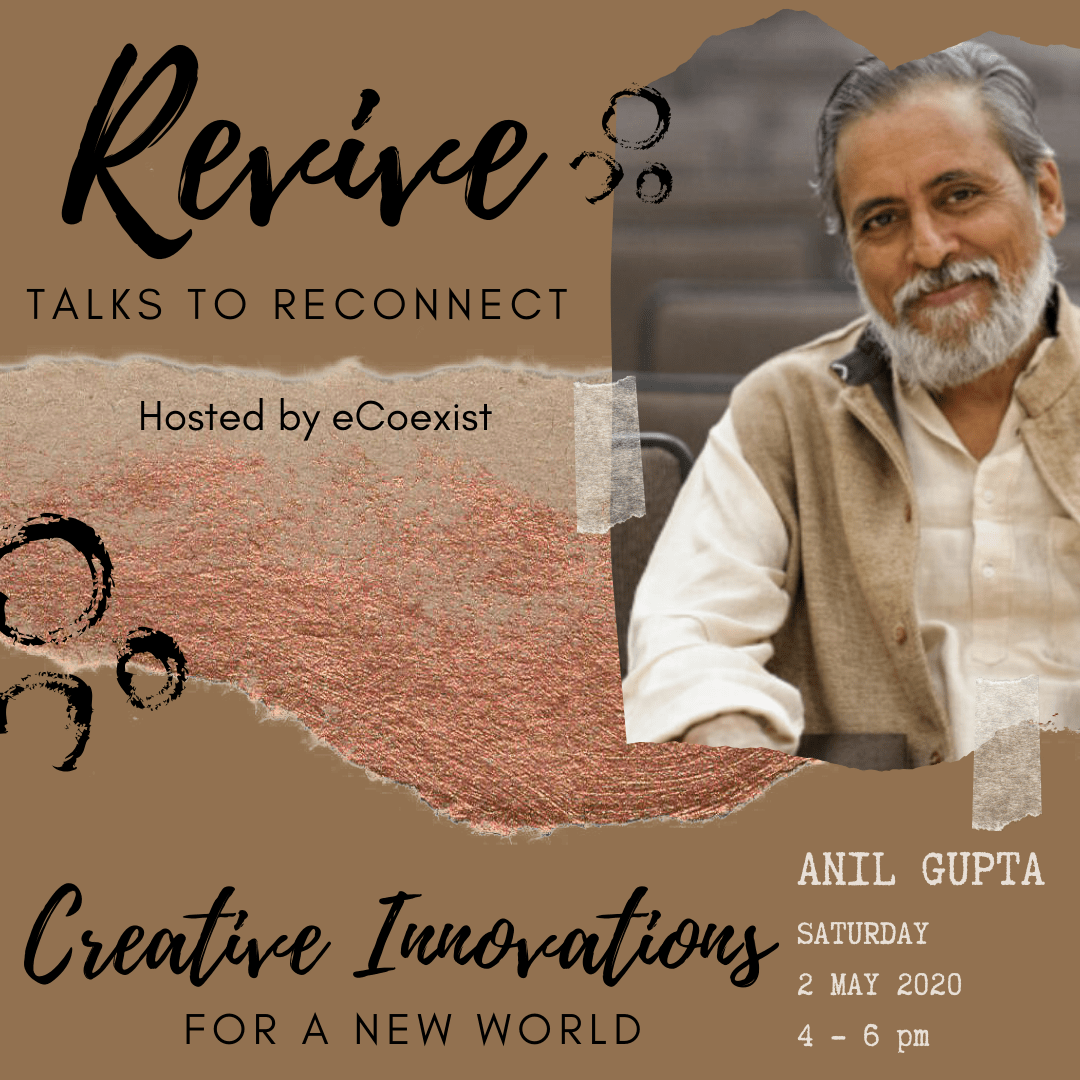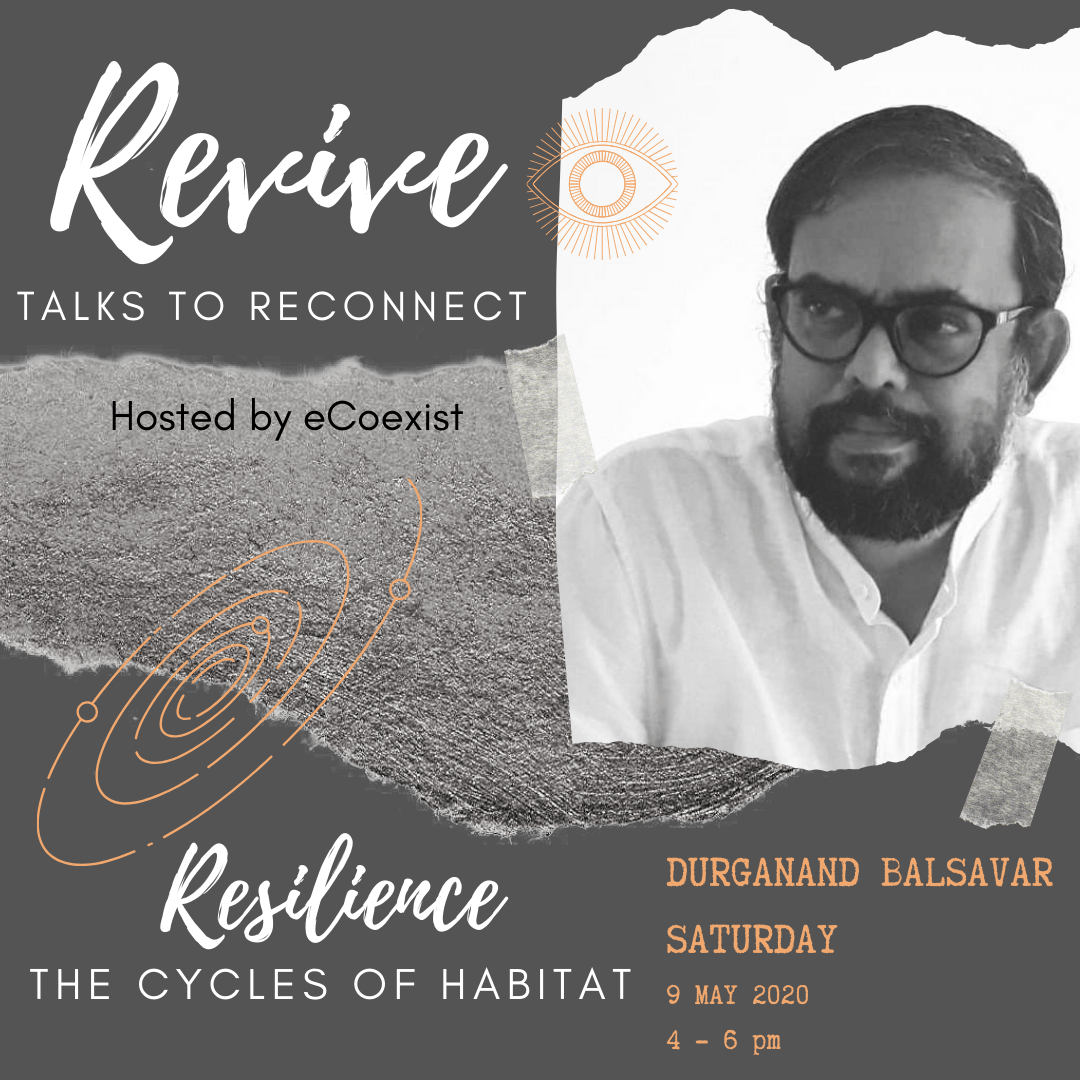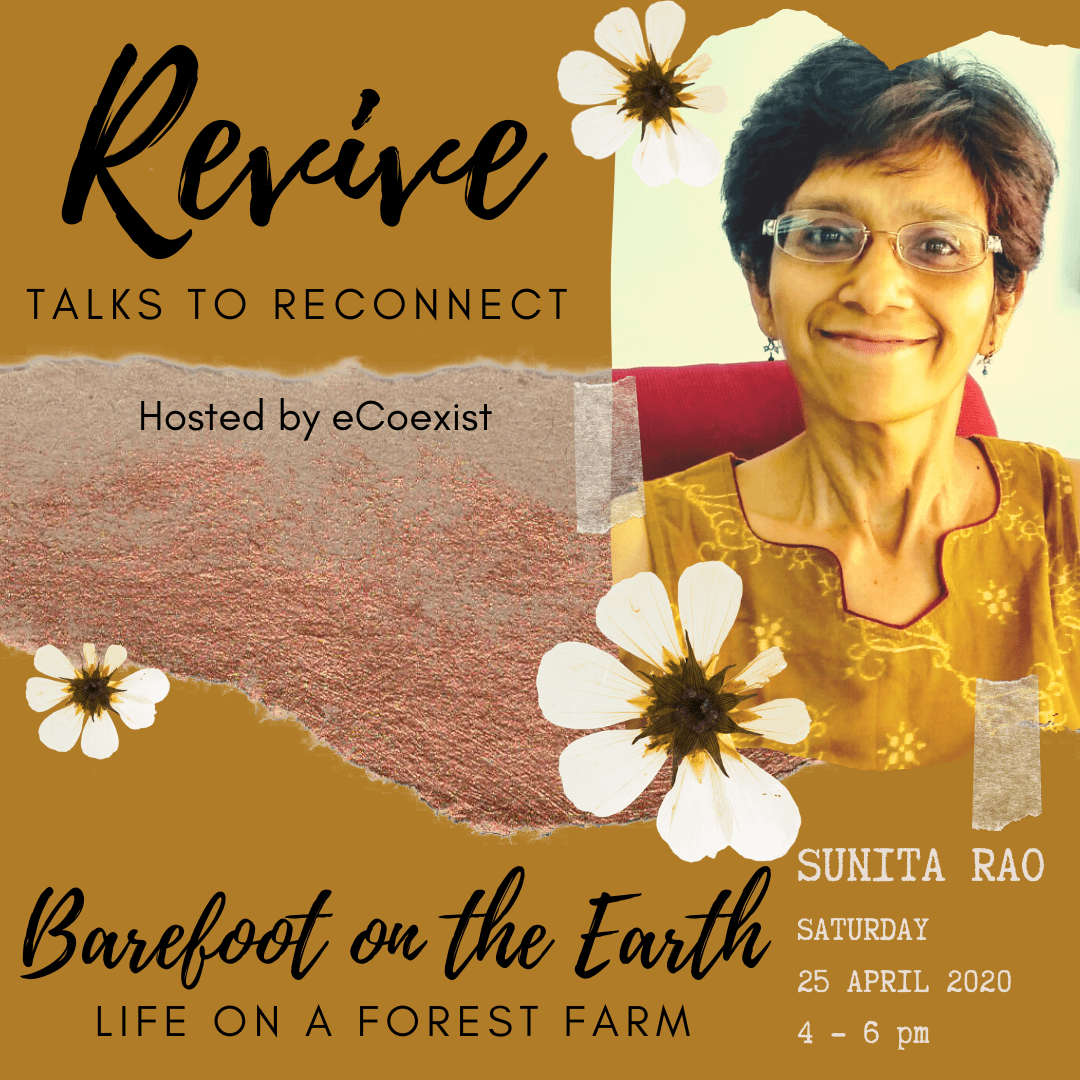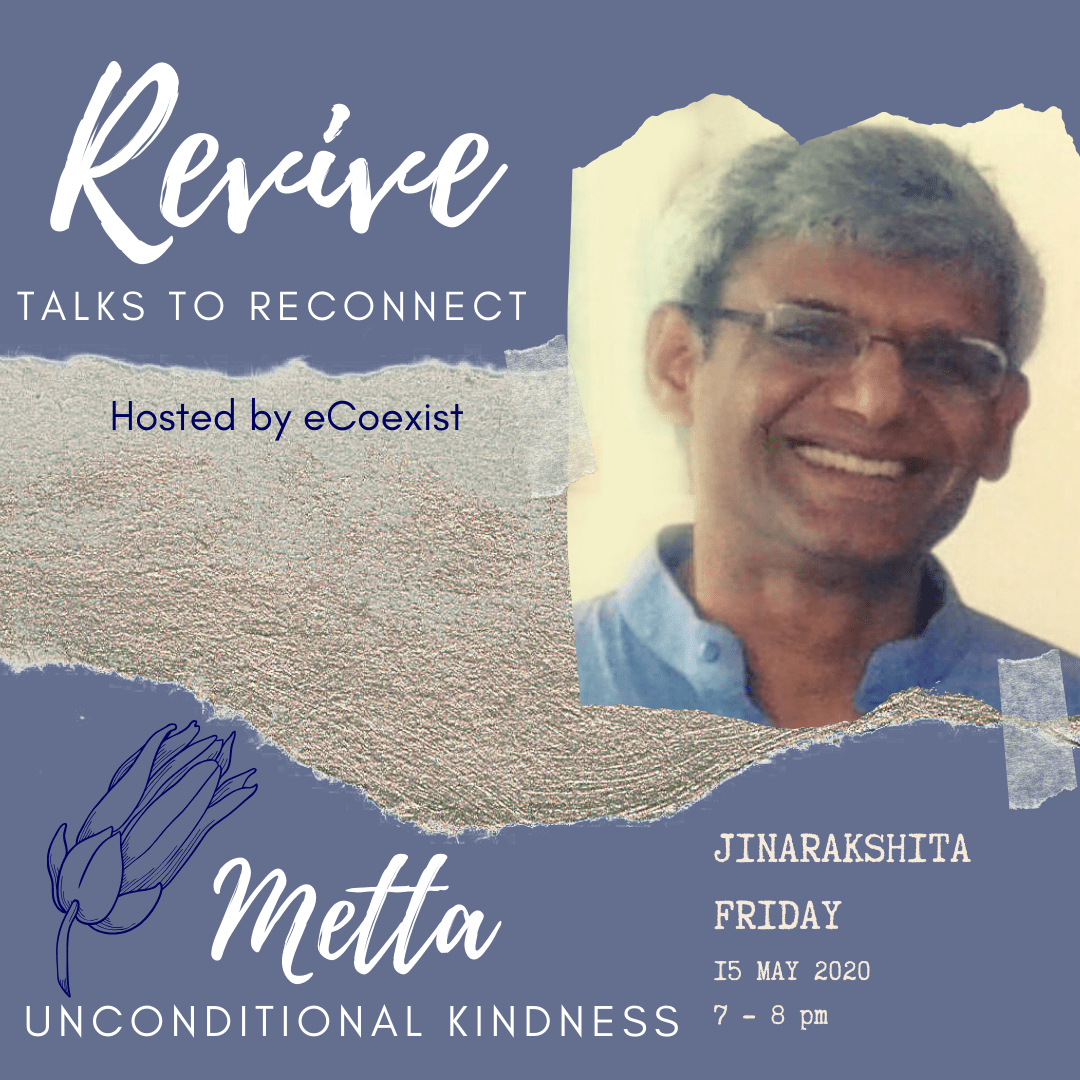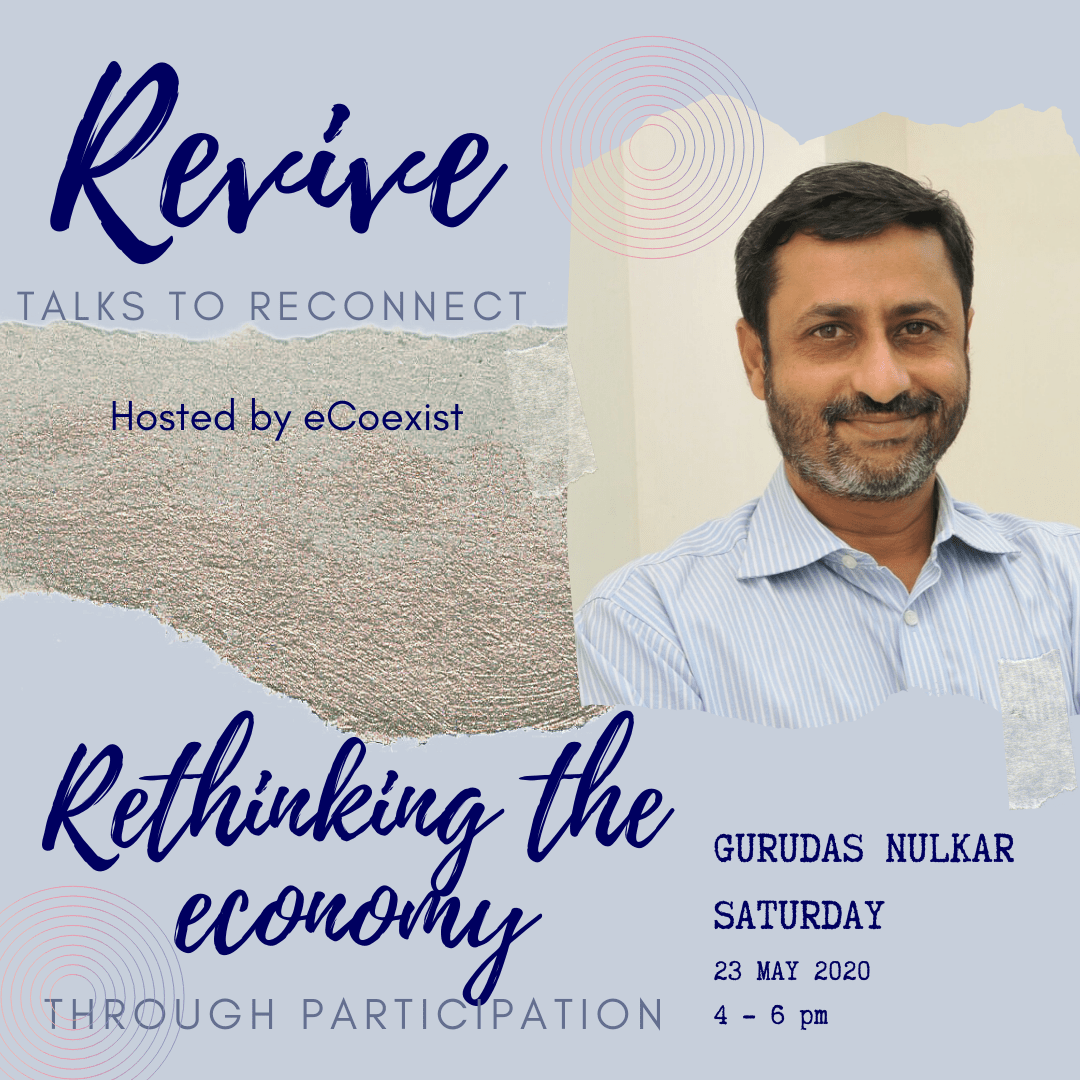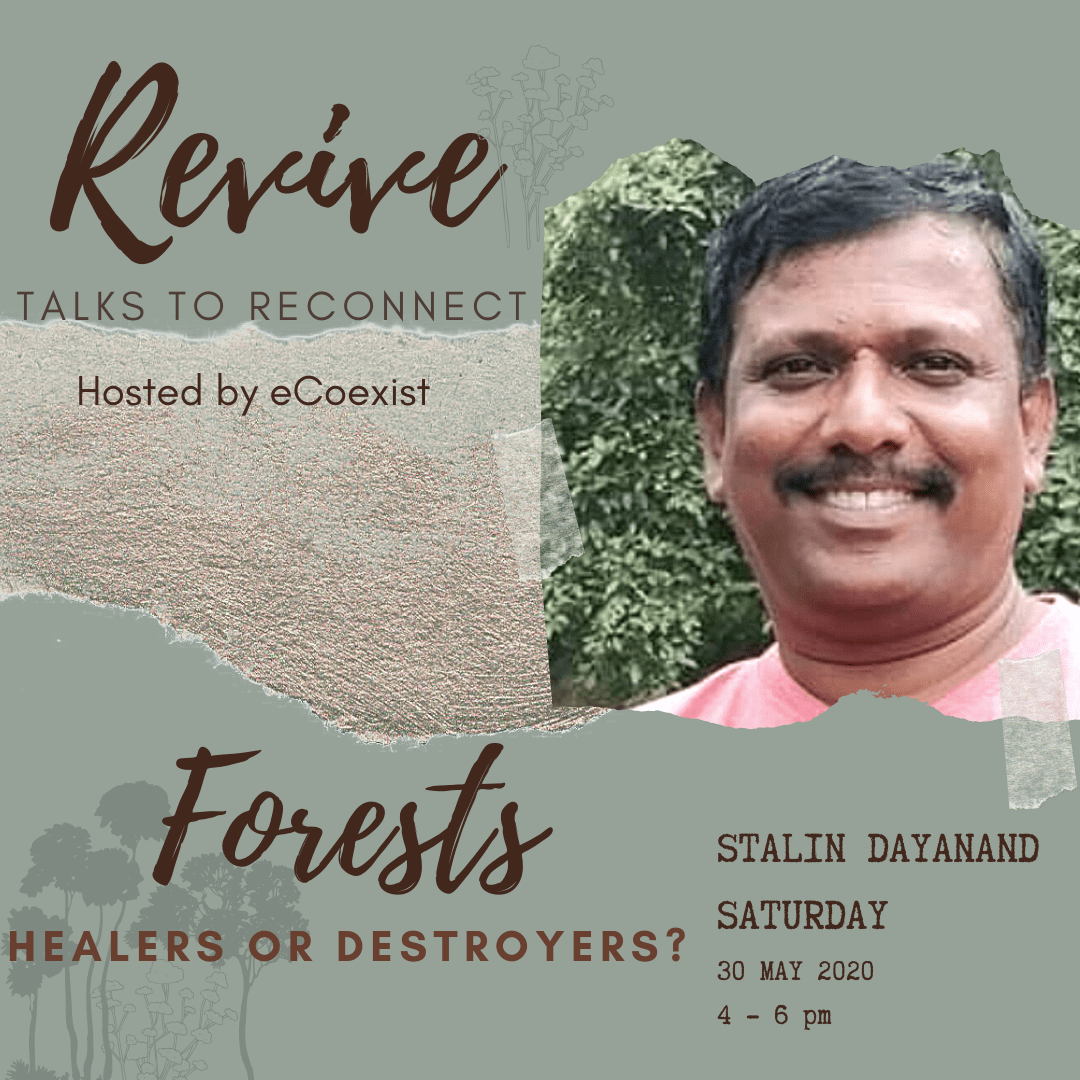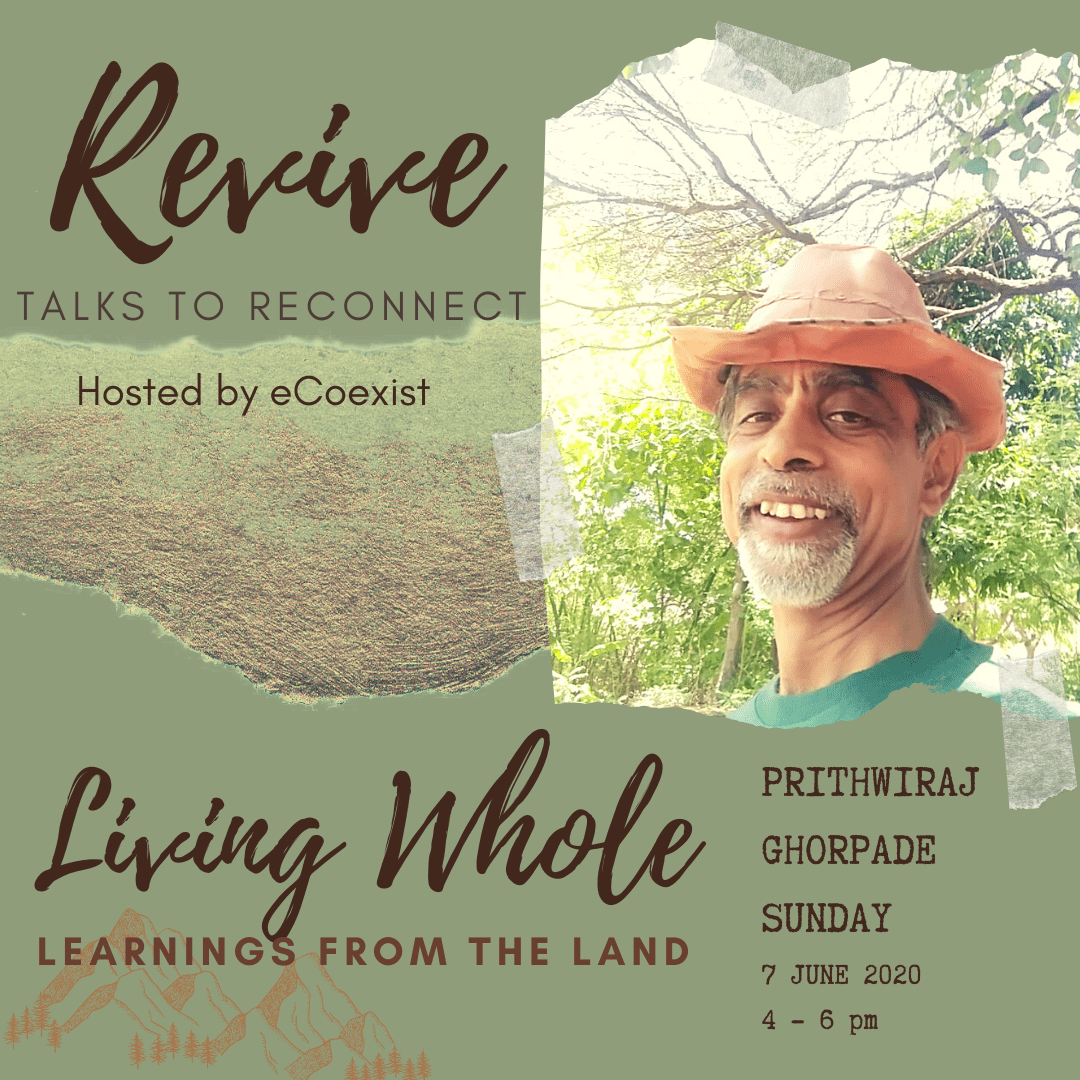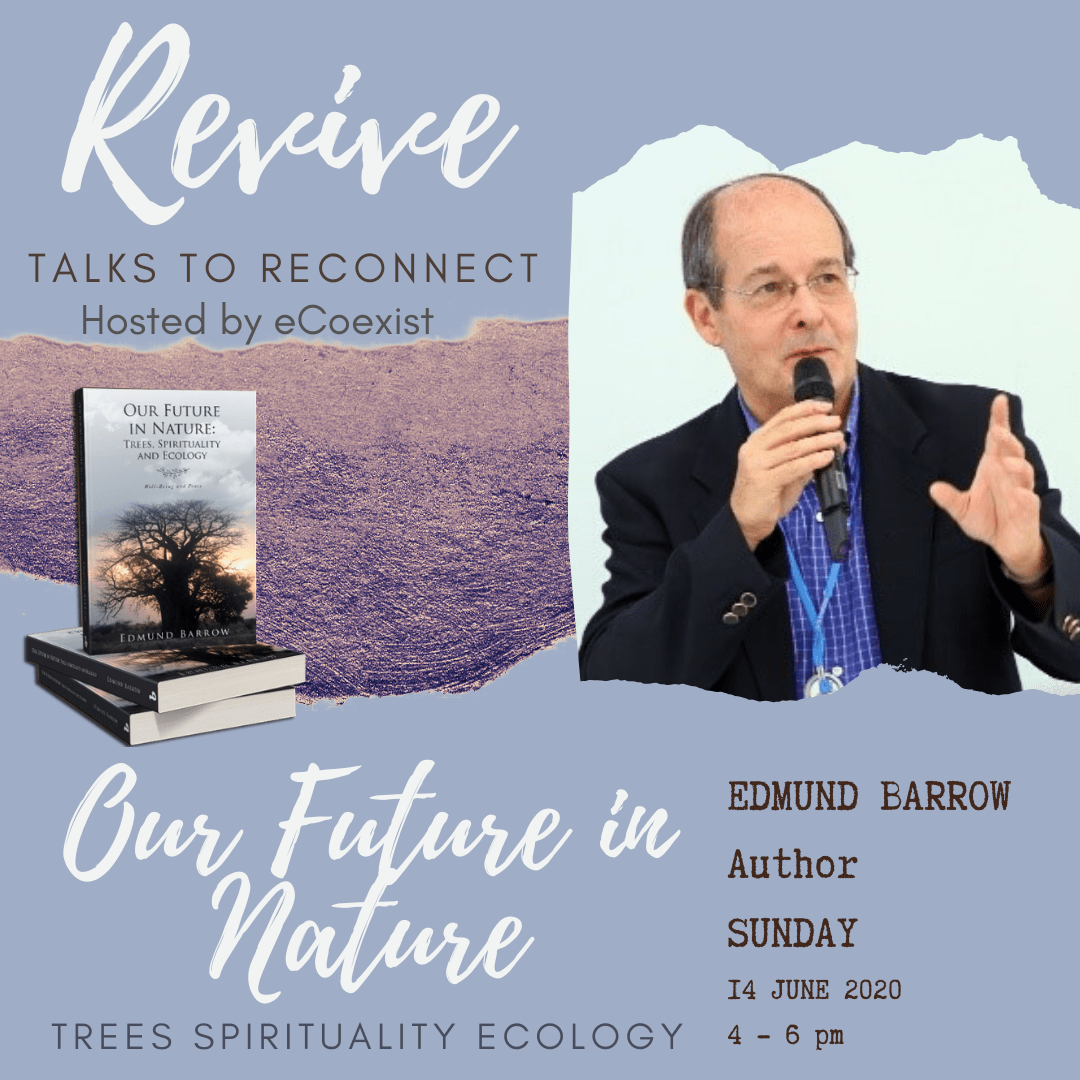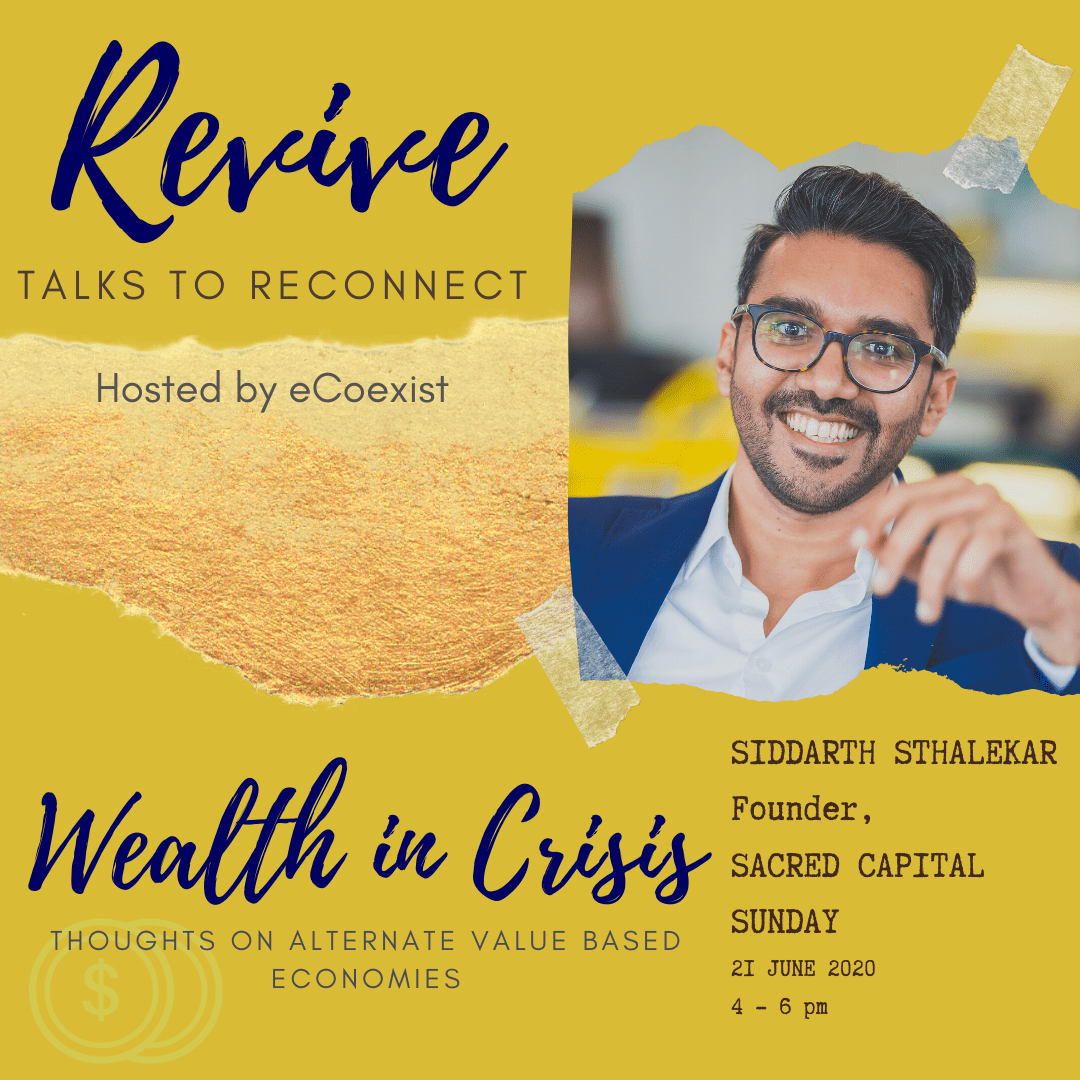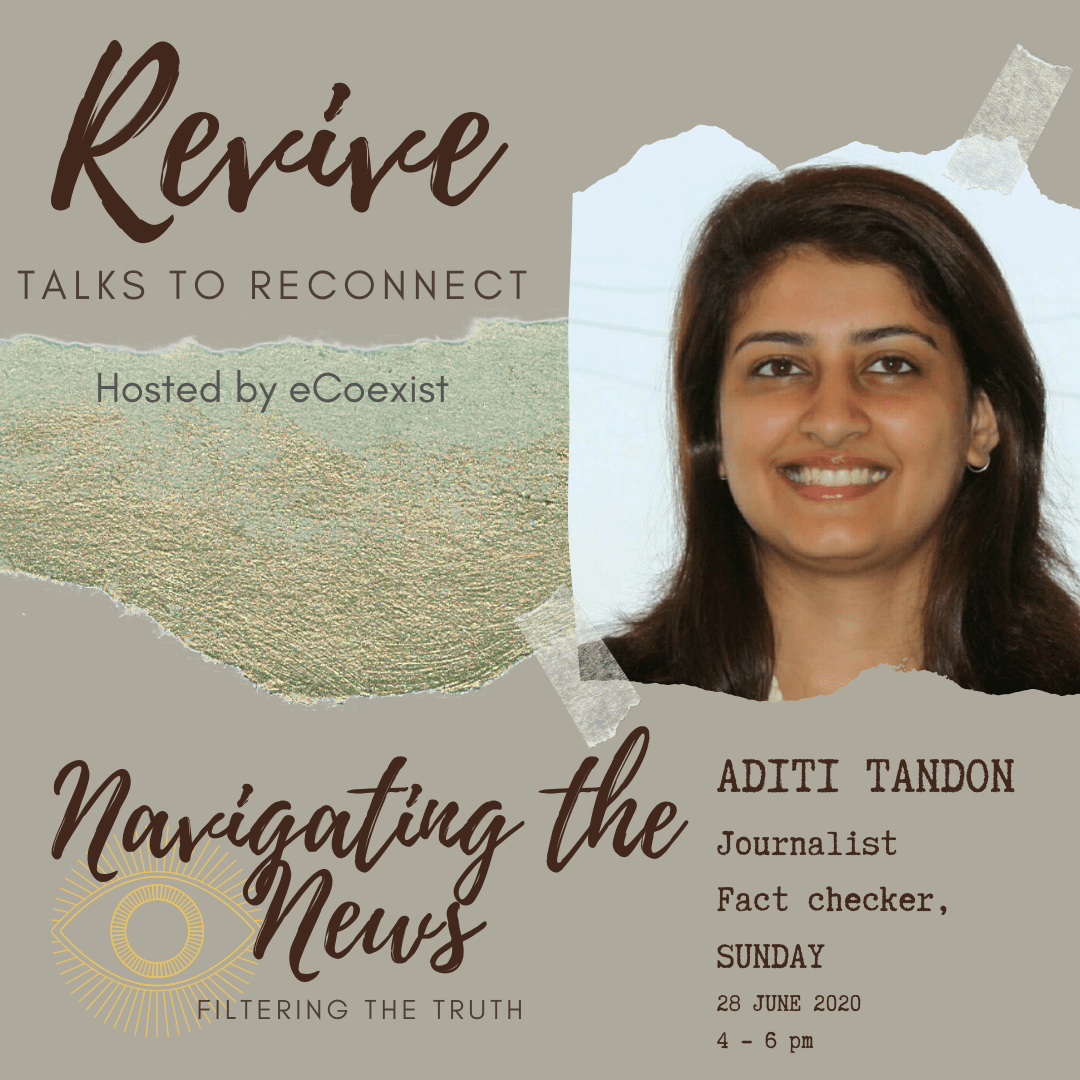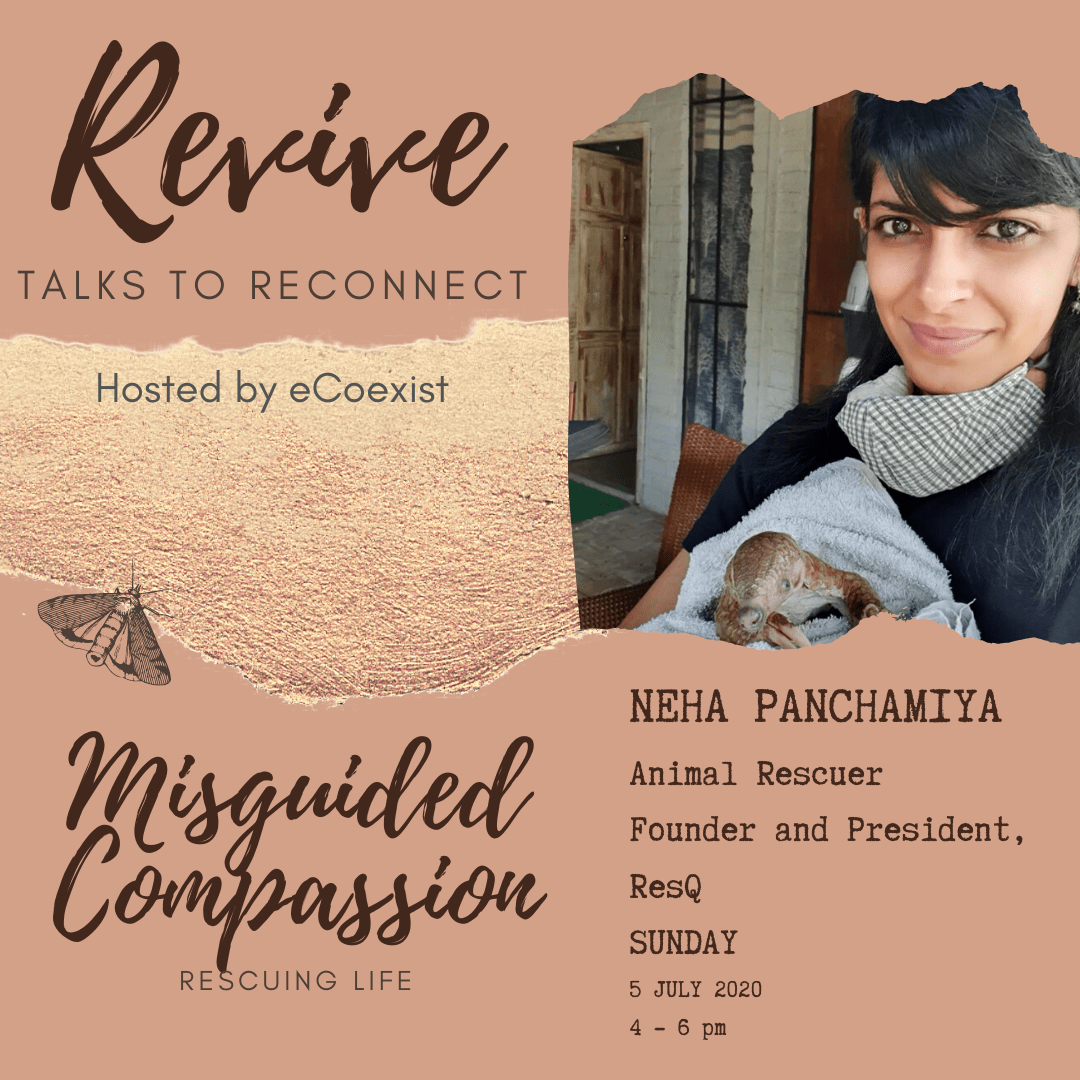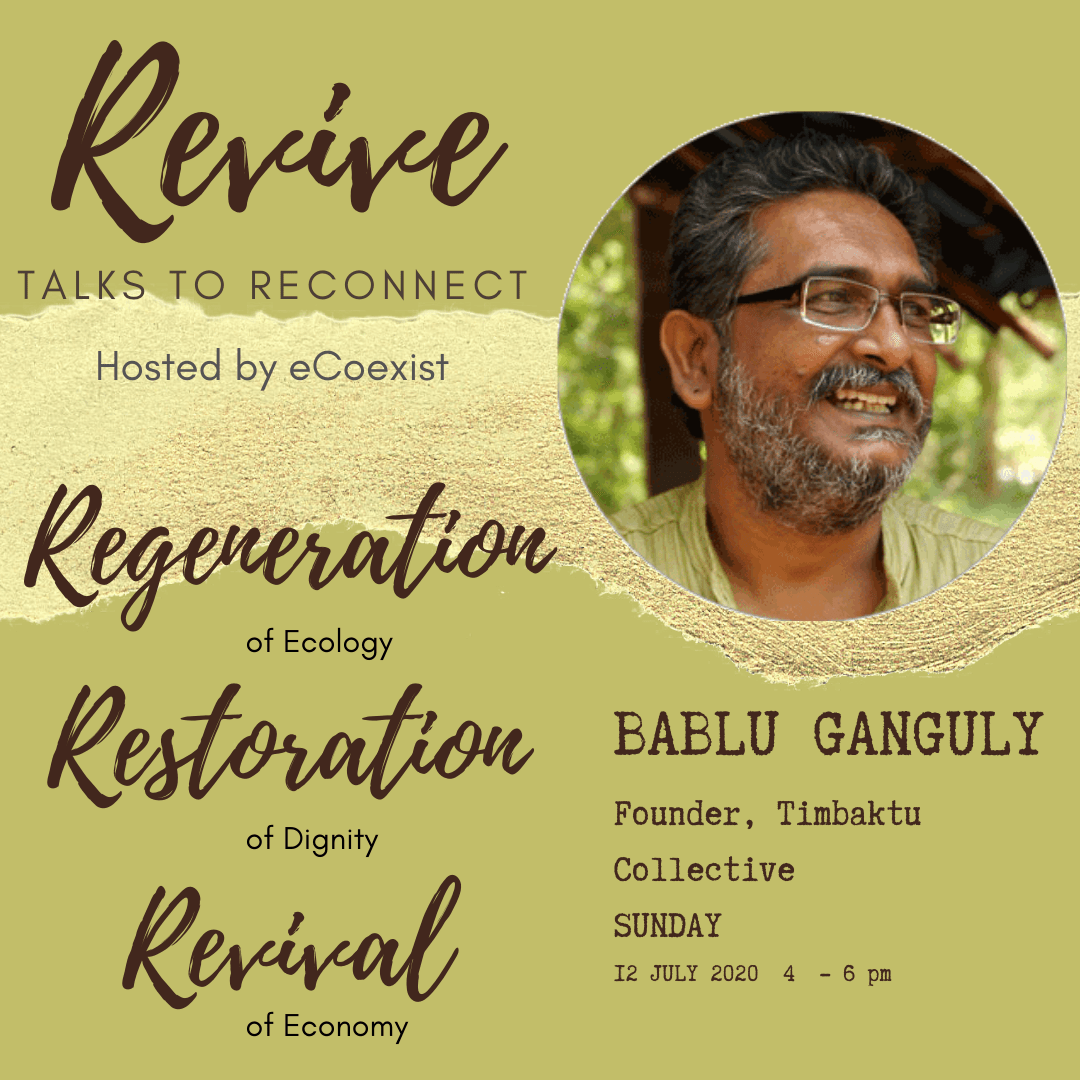 THE USEMEAGAIN CAMPAIGN
Single Use Disposable products wreak havoc on the natural environment as they are usually made of toxic man made non biodegradable materials such as plastic, polystyrene and mettallised multi layered films. This campaign aims to revive the habit of reuse among consumers by encouraging them to change their habits, offering alternative products they can use and redesigning systems that can support reuse. Several states in India have now banned single use disposables and eCoexist has been following the situation in Maharashtra closely.
THE ECO GANESH CAMPAIGN
The festival of Ganesh Chaturthi has led to a large scale of water pollution in recent times as the material used to make the Ganesh idols and the decorations in this festival moved from traditional natural clay to Plaster of Paris and chemical paints. When such idols are immersed in water bodies they damage marine life and pollute water ways. Since 2007, eCoexist has been promoting the use of natural materials such as clay, paper and cow dung in this festival.
THE SAFE HOLI CAMPAIGN
Originally Holi was a festival to welcome spring and the colours used to play were all made of flowers and leaves, some of which had cooling and medicinal properties. The use of toxic chemical dyes for this festival had caused damage to skin lungs and eyes and eCoexist has developed a brand of colours called Rang Dulaar to help people celebrate in a completely natural way. This project also provides income to several underprivileged groups in the making and packaging of the colours.
BEAUTY OF RECYCLING CAMPAIGN
In 2010, eCoexist began a series of annual events called The Beauty of Recycling which aimed to highlight the aesthetic and financial potential of recycling and up cycling. While recycling has been an age old tradition in India, it was mostly done for economic reasons and as society started to become upwardly mobile, urban lifestyles became more and more wasteful. This campaign brings a consciousness into resource use by showing people creative ways of up cycling and recycling. 
CLOTH AND CANVAS BAGS
A range of hand made cotton and canvas bags to drastically reduce your need for plastic bags. With several styles and artworks to choose from, our bags are easy to customise and they make excellent branding tools. Commit to a plastic free world by using our bags again  and again!
ECO FRIENDLY GANESH IDOLS
Check out our stunning range of biodegradable Ganesh idols made of natural clay, paper cache, and cow dung. These idols are made by traditional artisans across the country. Our idols dissolve in water and are not harmful in any way to wildlife. They can be immersed at home too.
RANG DULAAR NATURAL COLOURS
Colours made of natural ingredients such as turmeric, indigo and rice flour, leave your skin feeling fresh and healthy while bringing an abundance of joy and cheer to the festivities. They also provide an income to several underprivileged groups from farmers, to prisoners to self help groups.
CONTRIBUTE
Read more about ways in which you can participate in our vision...