Sorry, this product cannot be purchased.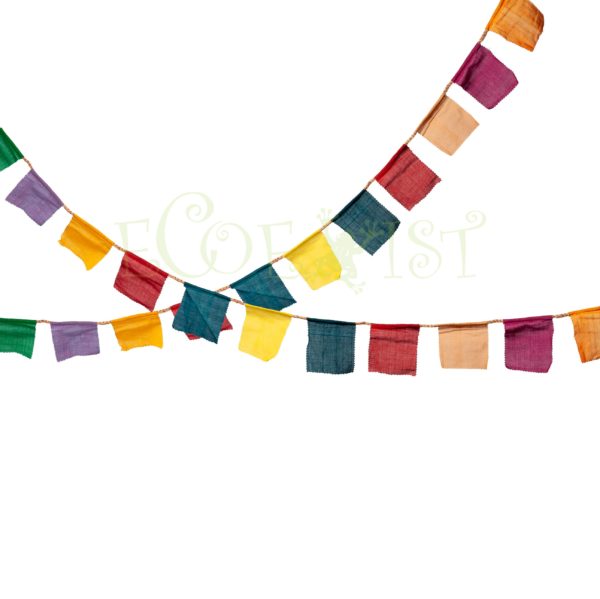 A6: Eco accessories: Square Bunting Cotton
₹250.00
A toran is a hanging decoration to mark the threshold of a gateway. This rich 'khan' fabric toran has muted yet elegant colours that would make a beautiful embellishment to your home.
10 in stock
Only logged in customers who have purchased this product may leave a review.