IDOLS
The Nisargaraya eco Ganesh idols are made from a range of biodegradable materials such as natural clay, paper and cow dung. These are hand made and handpainted with completely natural pigments using turmeric, red earth, spinach and beetroot. They come in a variety of designs and sizes and can all be immersed in clean water at home.
ACCESSORIES
To replace the use of plastics and thermocole in the decoration of the Ganesh idols, eCoexist has also developed a range of eco accessories to go along with the idols. These are made using paper and fabric and can be stored away to be reused again year after year. Most of these are made by vulnerable communities and provide them a supplemental income.
MINIATURES
The miniature Ganesh idols are specifically to conserve water resources - they can be kept alongside larger permanenent idols and immersed in water at home. These adorable idols also make beautiful gift items. They are hand sculpted in natural clay.
CAMPAIGNS
Read more about ways in which you can participate in our vision...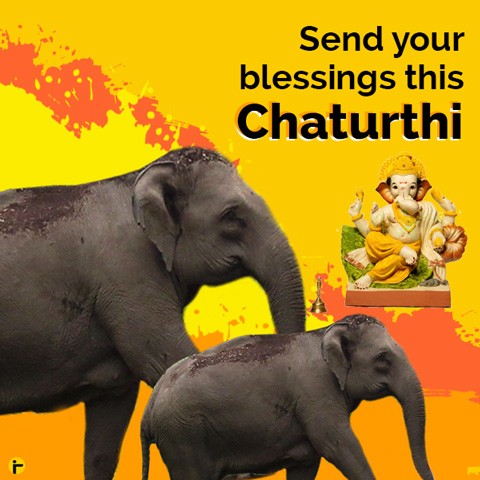 Elephant Conservation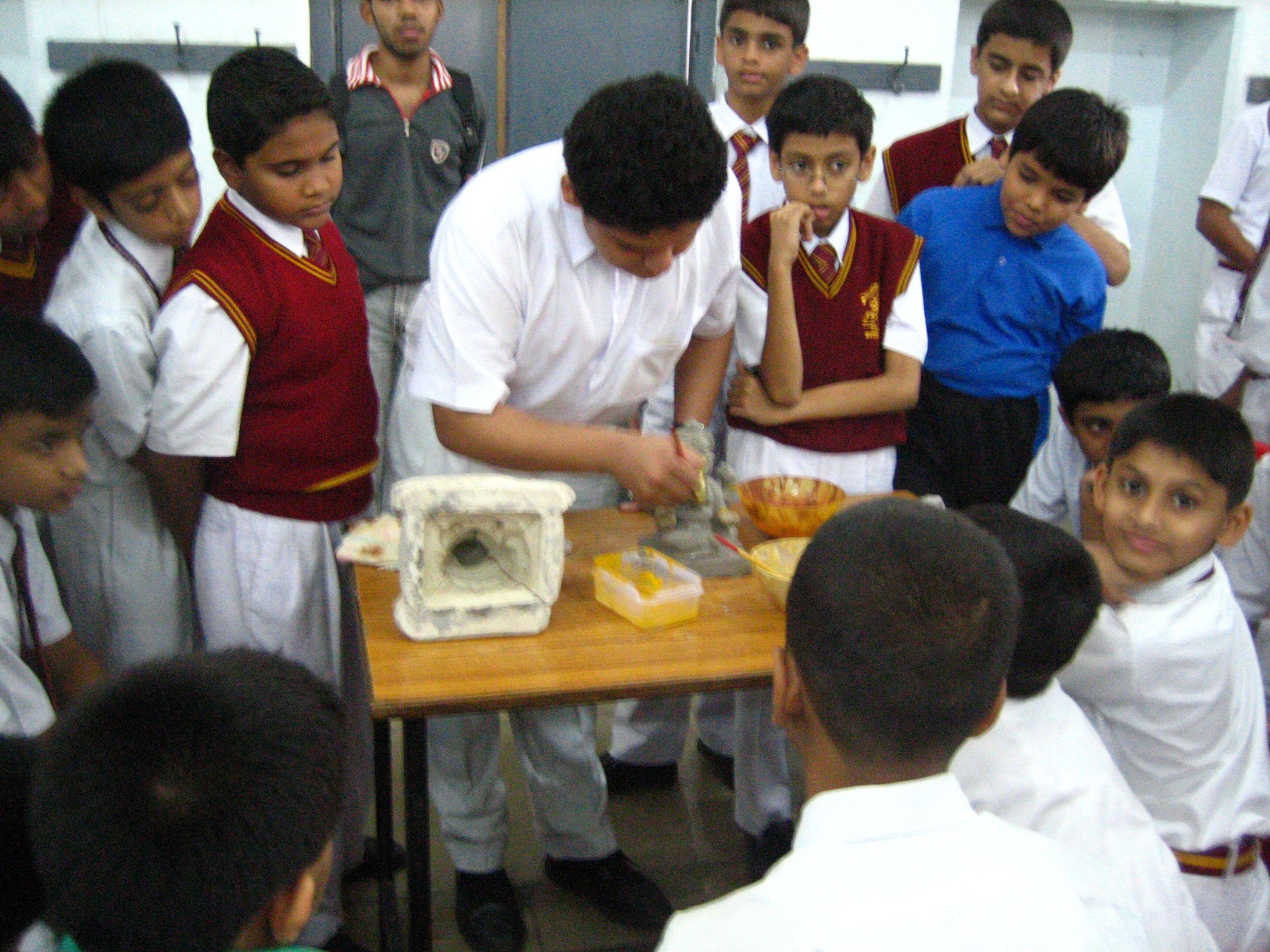 Education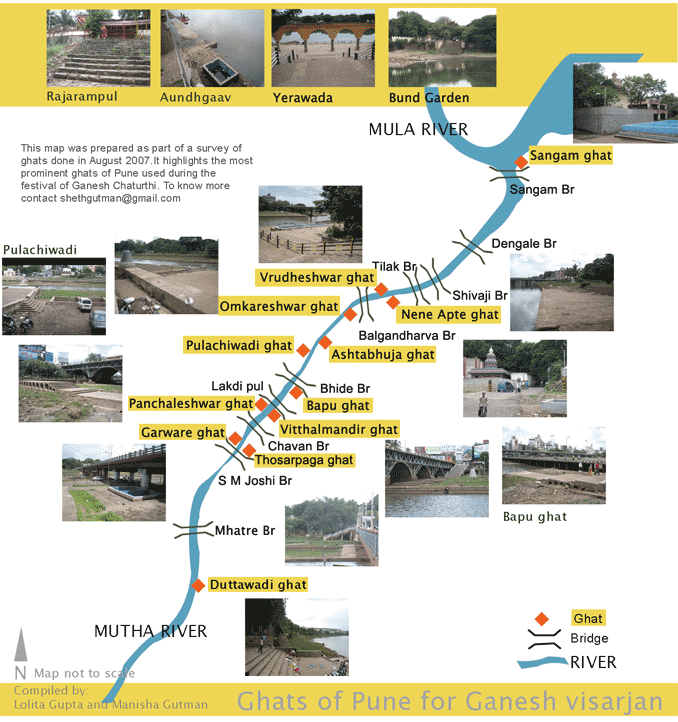 River Cleaning